'The defining threat of our time'


The period from now until 2020 is critical to the success of the Paris Agreement on climate change. UN Secretary-General António Guterres calls it "the defining threat of our time", and we should see no end to the urgency and action needed to address it. While carbon emissions continue to rise globally, and each year seemingly sets a new record for global temperatures, a significant gap remains in achieving success on this critical, existential issue.
For UNDP, UN partners and the wider international community, the mission is clear: to push for countries, communities and the private sector to scale up ambition. By 2020, we want to see stronger action on climate targets – the Nationally Determined Contributions (NDCs) – of the Paris Agreement.
Key to this are a series of events addressing the roadblocks and challenges to bolder climate action, while offering clarity and incentives to scale up ambition. This is the road to 2020, and it requires support from all people, in all countries. We must be All in for climate action.
---
Leading on climate action

UNDP is already a major supporter of climate action in more than 140 countries. We are currently engaged in over 700 climate change mitigation and adaptation projects globally, with a total portfolio of over US$3 billion in grant finance, directly contributing to meeting countries' Nationally Determined Contributions (NDCs) targets. We are providing targeted and direct support to 31 countries on developing and implementing their NDCs, and integration of NDCs into national development planning and budgeting, which will be scaled up in the coming year.

This extensive experience, and UNDP's global network of development experts, makes us well placed to convene the range of relevant actors and stakeholders, from public and private sectors, in order to galvanize stakeholders to work together and meet the Paris goals.
The multi-faceted nature of climate change, and the myriad impacts it has, means many of UNDP's work streams are supporting climate action, whether it is safeguarding our forests and other natural landscapes that act as carbon sinks, or helping vulnerable communities build resilient livelihoods, we are paving the way towards a carbon-neutral future.

Explore more
Statement by Asako Okai, UN ASG and Director of UNDP's Crisis Bureau at the Regional Conference on…
The UNDP Administrator Achim Steiner today joined international climate experts in calling for…
Reducing inequalities by promoting a just and inclusive transition with ambitious climate action
The Green Climate Fund's (GCF) 23rd Board Meeting today announced more than US$84.9 million towards…
The UN Development Programme (UNDP) and partners announced today the winners of the 10th Equator…
In Jamaica, students, unemployed young people, and prisoners on the road to rehabilitation are…
Harnessing potential, talent, and energy.
Throughout the Arab region UNDP's rapidly-growing Youth Leadership Programme is helping young people…
Unpredictable weather patterns are forcing Cambodian farmers to change centuries-old agricultural…
Fragments of Hope brings life back to coral reefs and reinvigorates the communities who depend on…
In one of the countries most vulnerable to climate change, UNDP is helping families adapt and…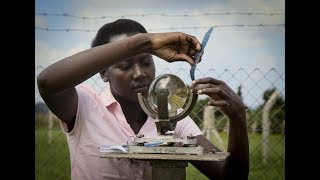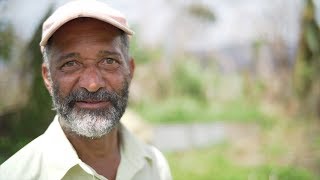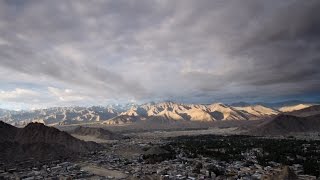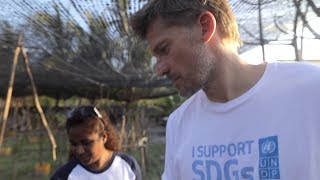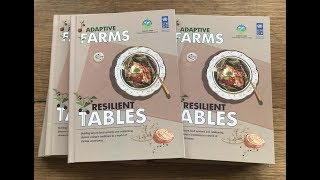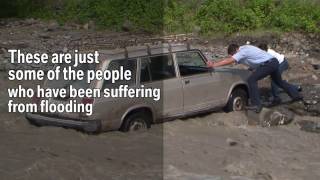 Making a sustainable future for a heavily urbanized society.
Incorporating the reality of climate change into nations' budgets.
Health humans require a healthy planet. Yet without urgent action, the climate crisis will undo…
With forced displacement at unprecedented numbers, more effective steps are needed to effectively…
Celebrating a year of successes with the UN Biodiversity Lab.
Using water crises to redesign water systems to stem inequalities and stop waste.
This guidance note is intended for government agencies responsible for climate finance within…
Risk-informed development is a risk-based decision process that enables understanding of multiple…
This brochure highlights the results, lessons learned, and human impact from selected GEF-funded…
Integrating climate change adaptation measures into relevant national planning and budgeting…
This report was produced through a collaboration between the United Nations Development Programme…
Climate change threatens to undermine decades of development gains in the Europe and Central Asia…