OUR FOCUS
Development
impact
Innovation
Innovation for development is about identifying more effective solutions that add value for the people affected by development challenges – people and their governments, our users and clients. For example, new approaches include setting up innovation labs with governments to re-design public service delivery; embracing data innovation to implement and monitor the SDGs; exploring emerging and alternative sources of financing to deepen and diversify the resourcing and implementation of the SDGs, from social impact bonds to pay-for-success and crowdfunding avenues or using behavioural insights to facilitate policy-making.
UNDP Innovation Facility
In 2014, with the generous support of the Government of Denmark, UNDP established the Innovation Facility as a global mechanism to support innovation for development. The Facility provides technical support and funding to colleagues in UNDP Country Offices across all regions to test frontier technologies and new approaches to deliver better results. Since then the Facility has invested in over 140 country-level experiments, across 87 countries and territories.
The Facility's portfolio is firmly rooted in the 2030 Agenda for Sustainable Development and the 2018-2021 UNDP Strategic Plan. The portfolio explores current and emerging service lines to: eradicate poverty, protect the planet, prevent violent conflict, manage climate change risk and advance gender equality, among other development challenges.
This infographic is a snapshot of the UNDP Innovation Facility's reach and impact. To learn more about our work, read: Moon Shots & Puddle Jumps | Innovation for the Sustainable Development Goals. It shares 25 case studies that outline how development can be done differently along with 9 think pieces that further explore the opportunity and challenges of frontier technologies, new data, behavioural insights, public sector labs, alternative finance, and more.
Scroll down for the latests updates, publications and tools. Join the conversation on Twitter @UNDP_Innovation.
Explore more
Global tech giant and UNDP launch new app and accessories in bid to ramp up awareness of the…
Statement delivered at UN GA Side Event
Statement delivered at 'Nurturing Entrepreneurial and Innovation Ecosystems for the SDGs' - #UNGA73
Opening Remarks at "Celebrating Knowledge for Sustainable Development"
To address the world's most challenging problems, international organisations increasingly invest in…
UNDP joins the Partnership on Artificial Intelligence (AI), a consortium of companies, academics,…
Tapping the potential of UNDP's national staff through the Global Policy Network.
As the market for tobacco leaf gradually declines, innovative financing offers an opportunity to…
How do you build the world's largest and fastest learning network for development challenges?
Artificial intelligence is sometimes portrayed in apocalyptic terms as robots stealing our jobs or…
In 2011 Rwanda was literally in the dark-- 89 percent of the country, about 9.4 million people,…
How much impact can just one clean energy change have on an entire community? It's an idea that UNDP…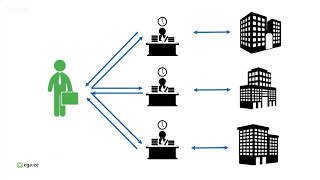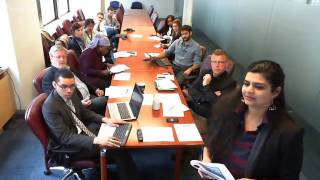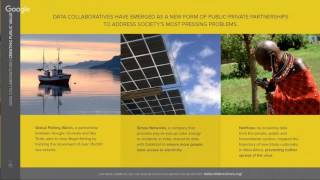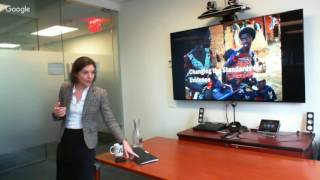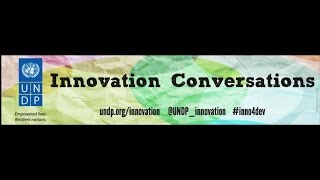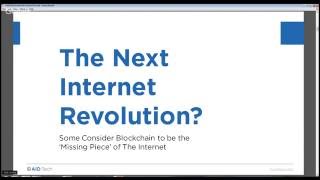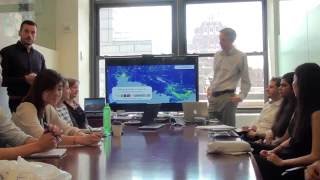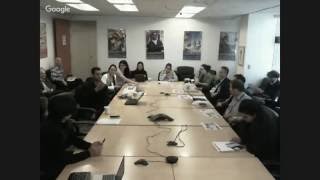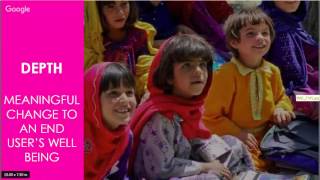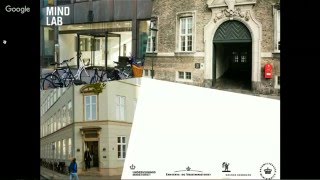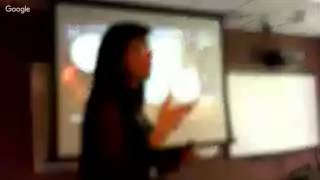 UNDP Innovation Facility case studies from over 25 countries on how innovation can make development…
This white paper explains how block chain technology works and how it is already being used for…
Provides an overview of the UNDP project management cycle and potential entry points for doing…
The real story of how government innovation labs develop: organic and people-driven,often operating…
This report shares UNDP's approach to innovation and showcases over 40 case studies of innovation…
The report shows that approaching development challenges with behavioural insights leads to better…