HIV and health
UNDP's work on HIV and health makes a powerful contribution to Agenda 2030 and the commitment to 'leave no-one behind'. The 2030 Agenda and SDGs recognize that health and development are intrinsically linked, and that investments in health and other areas of development are mutually reinforcing.
Globally, 36.7 million people are living with HIV, with 1.8 million new infections every year. Non-communicable diseases such as cardiovascular diseases, cancers, chronic respiratory diseases and diabetes kill 40 million people each year. Neglected tropical diseases, endemic in 149 countries, affect 1.7 billion people. Outbreaks of Ebola and Zika have devastated communities, hitting the poorest and most vulnerable the hardest. Fragile and under-resourced health systems struggle to cope, placing the lives and well-being of millions of people at risk. Every year 100 million people are pushed into poverty and 150 million people suffer financial catastrophe because of out-of-pocket expenditure on health services.
UNDP works in partnership with governments, civil society, the private sector and other UN organizations to support countries for the achievement of universal health coverage, including access to safe and affordable medicines, diagnostic and vaccines.
Programmes and Initiatives
Explore more
It is a violation of human rights, a major global health problem, and is experienced by…
A new report from the United Nations Development Programme (UNDP) and the Secretariat of the WHO…
UNDP delivered the first batch of medicines under a new project designed to make sure the most…
According to the World Health Organisation (WHO), tuberculosis (TB) is one of the top 10 causes of…
The Nairobi Declaration sets out a three-year plan to promote structural economic transformation,…
In Guinea-Bissau, malaria is the leading cause of death among pregnant women and children under…
Four years ago in Iraq, the biggest hospital in Hamdaniya was looted, set alight, and vandalized by…
Five ways solar power can make universal healthcare a reality.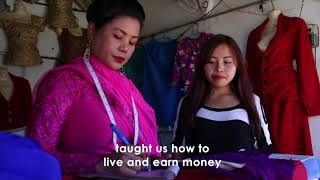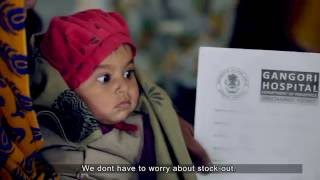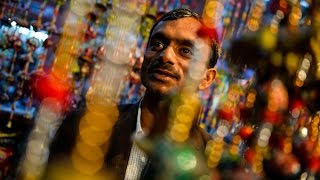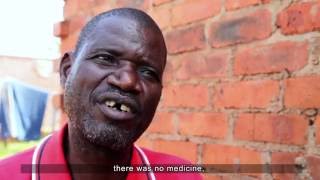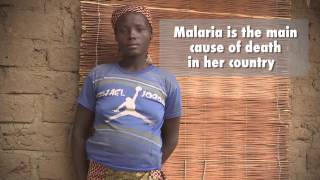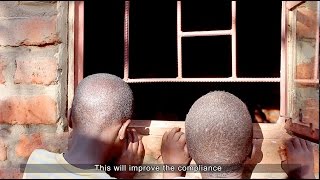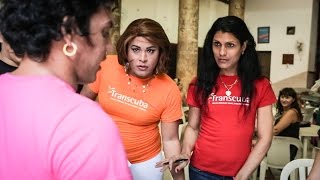 In Guinea-Bissau UNDP is working with the government on an initiative to digitize health data to…
Artificial intelligence is sometimes portrayed in apocalyptic terms as robots stealing our jobs or…
More than a third of women worldwide have experienced physical or sexual violence in their lifetime;…
Last week, world leaders are met in New York to take steps towards ending the growing epidemic of…
In community consultations in Nigeria, the descriptions of discrimination and violence shared by men…
For centuries the idea of "going to see the doctor" meant in our collective imagery that we would be…
This discussion paper reviews ways countries use the flexibility available in the drug conventions…
This set of briefs provide policy and decision makers across government with information on how…
This note describes an innovative financing solution offering a more efficient way to budget for…
In line with the SDGs, UNDP and WHO have produced a guidance note on conducting national…
The 2017-2018 Annual Report highlights results from UNDP's work with partners to support the…
This Guidance Note elaborates on the institutional and instrumental value of disability inclusive…