OUR FOCUS
Development
impact
Innovation
Innovation for development is about identifying more effective solutions that add value for the people affected by development challenges – people and their governments, our users and clients. For example, new approaches include setting up innovation labs with governments to re-design public service delivery; embracing data innovation to implement and monitor the SDGs; exploring emerging and alternative sources of financing to deepen and diversify the resourcing and implementation of the SDGs, from social impact bonds to pay-for-success and crowdfunding avenues or using behavioural insights to facilitate policy-making.
UNDP Innovation Facility
In 2014 UNDP established the Innovation Facility as a global mechanism to support innovation for development. The Facility provides technical support and funding to colleagues in UNDP Country Offices across all regions to test frontier technologies and new approaches to deliver better results.
The Facility's portfolio is firmly rooted in the 2030 Agenda for Sustainable Development. While initiatives span 16 of the 17 Goals, the majority of initiatives address Sustainable Development Goals that eradicate poverty, enhance livelihood options, reduce inequalities as well as build resilient and peaceful societies. This infographic is a quick snapshot of the UNDP Innovation Facility's work. Here is an overview of our portfolio that tests and scales solutions to address challenges across five areas:
Eradicate Poverty, Leave No One Behind
Protect the Planet
Build Peaceful Societies, Prevent Violent Conflict
Manage Risk, Improve Disaster Response
Advance Gender Equality & Women's Empowerment
To learn more about our work, read our third annual report: Spark, Scale, Sustain – Innovation for the Sustainable Development Goals.
Explore more
Opening remarks on the Development in Eastern Europe and Central Asia
Keynote speech at the High-Level Conference on Financing for Development
Innovation and emerging technologies increasingly change how international organizations invest in…
UNDP and UN Global Pulse today released a comprehensive guide on how to integrate new sources of…
Seven years into the Syrian crisis and with almost a million Syrian refugees residing in Lebanon, a…
Among the most important changes facing large organizations like UNDP is the need to manage…
Unless you have been living under a rock, you are bound to have heard either how AI will be the end…
The UNDP Transformation Series gathers progressive ideas and voices on achieving the 2030 Agenda…
Achieving universal health coverage requires connecting the dots between innovation and delivery,…
Marking the coming of the fourth industrial revolution, the use of Artificial Intelligence (AI) is…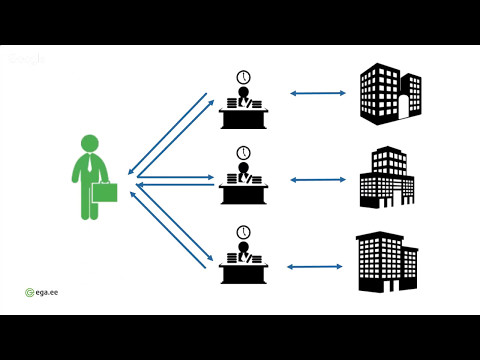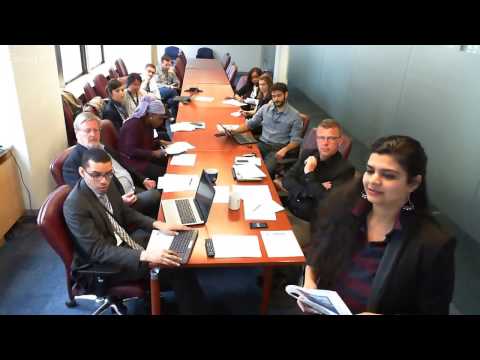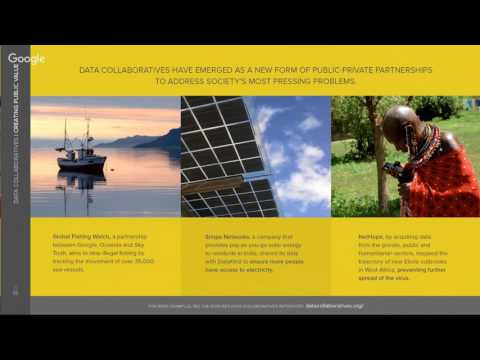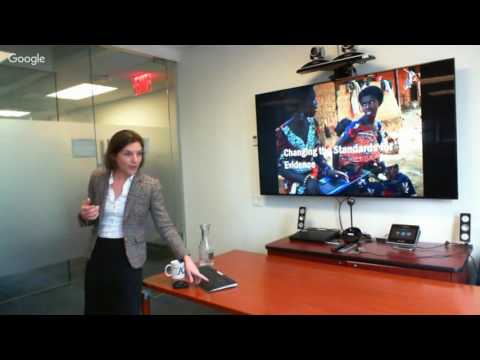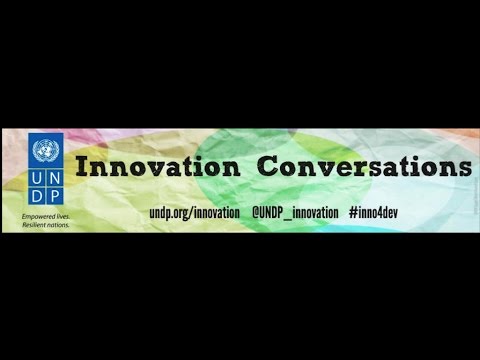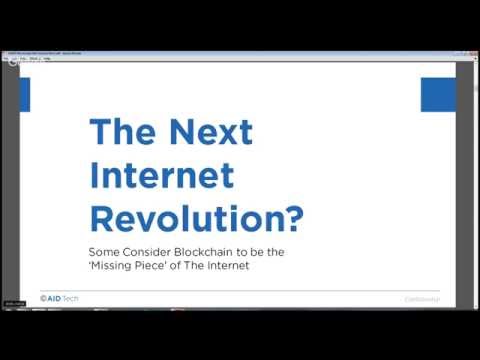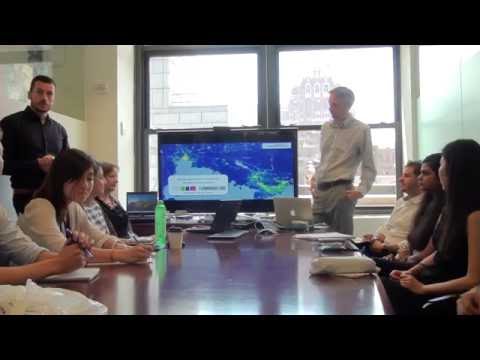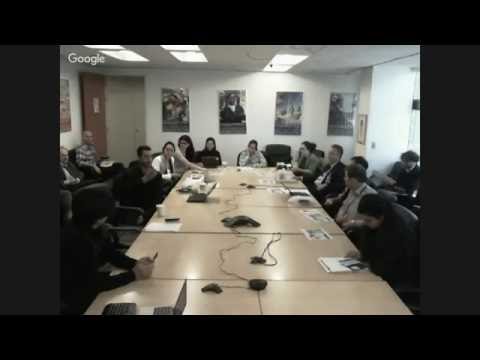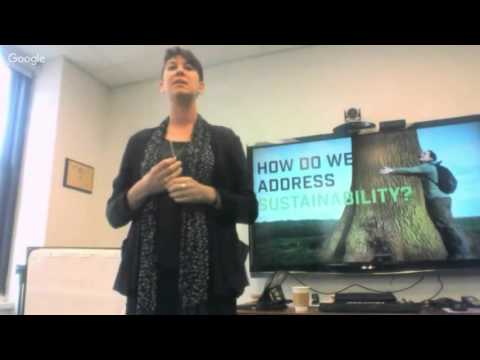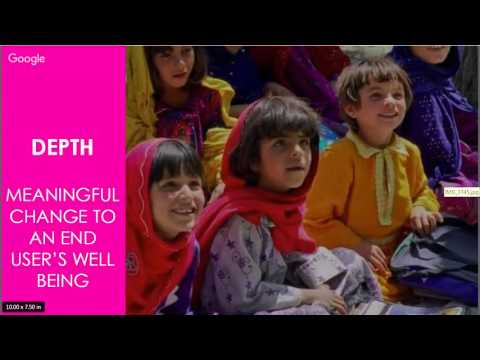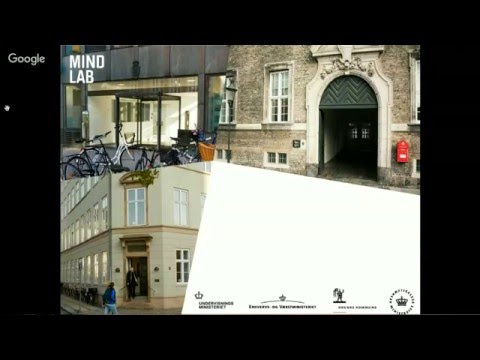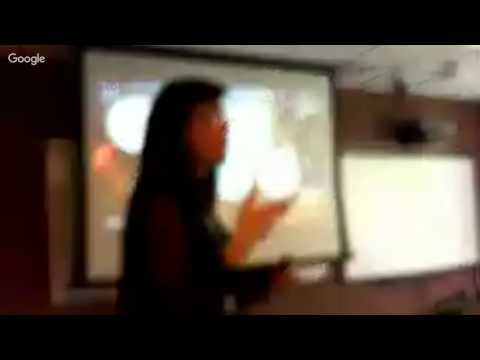 This white paper explains how block chain technology works and how it is already being used for…
Provides an overview of the UNDP project management cycle and potential entry points for doing…
The real story of how government innovation labs develop: organic and people-driven,often operating…
This report shares UNDP's approach to innovation and showcases over 40 case studies of innovation…
The report shows that approaching development challenges with behavioural insights leads to better…
A step-by-step guidance for development practitioners to leverage new sources of data.