OUR FOCUS
Democratic governance
and peacebuilding
Women's equal political participation
UNDP supports gender responsiveness of political institutions and facilitates women's access to opportunities and skills to exercise their political rights, participate in decision-making, exercise leadership, and contribute to development processes. UNDP does this by:
Promoting women's participation as voters and candidates in electoral processes through training of women candidates, awareness campaigns, and promoting gender parity in electoral management bodies (EMB).
Promoting the use of Temporary Special Measures, including gender quotas.
Facilitating the inclusion of women and women's organizations and networks in constitution-making processes, and helping to address gender discriminatory clauses in constitutions.
Supporting women's coalitions in political parties and representative bodies.
Encouraging political parties to: (i) remove all barriers to the participation of women, (ii) develop their capacity to analyse issues from a gender perspective, and (iii) adopt policies and/or quotas to promote women's participation at all levels of decision-making.
Promoting coalition building and networking among women representatives and decision-makers.
Supporting gender mainstreaming in parliaments through induction training for MPs on gender issues, mainstreaming gender impact reviews into parliamentary committee work, gender analysis of proposed laws, gender-sensitive budgeting, support for cross-party women's caucuses, and women's mentoring programmes.
UNDP collaborates with women's networks and academia; and works closely with its sister agencies including  UN Women, DPA, OHCHR, UNICEF; and inter-governmental organizations such as OSCE/ODIHR; and Civil Society Organizations (CSOs) working on women's political participation, including IDEA, USIP and Interpeace, as well as regional and national CSOs.
Explore more
Opening Remarks: 62nd CSW High-level Side Event on 'The Role of Parliaments as Partners in Women,…
UNDP is joining forces with the Wilson Center to provide extensive data on women's leadership in…
The United Nations Development Programme (UNDP) launched its new regional project, "Mosharaka"…
A UNDP project helps locally elected women build knowledge and skills in participatory democracy,…
A joint EU-UNDP Women in Local Democracy project helps women in Armenia to participate more actively…
A 2-year project funded by the Governments of Haiti, Canada, the USA and the European Union, aims to…
Women's representation increased 22 % within provincial and district parliaments under the 9 target…
Pakistan's Women's Parliamentary Caucus is working to promote gender-sensitive legislation and…
A joint UN project aims to strengthen the democratic process and empower 2 million women living…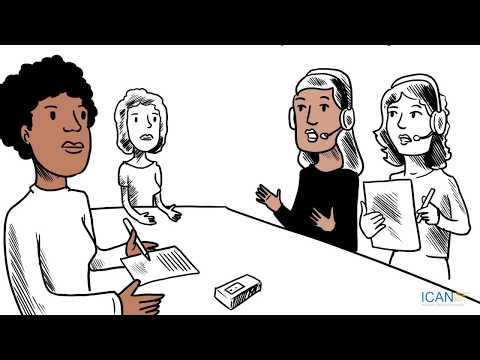 The rise of violent extremism (VE) over the last decade poses as great a challenge as any to many…
To celebrate Women's History Month in March, alcohol giant Diageo has given the world Jane Walker: a…
"No peace without women," is a statement we are all eager to agree with. But what are the nuances of…
For the Sustainable Development Goals (SDGs) to become reality, countries must be able to measure…
Agnes Lungu, 56, and her husband married off their 15-year old daughter. Up until this day she…
Equal representation generates increased benefits for both men and women, socially and economically.
Report highlights approaches and results achieved in addressing development challenges at local,…
This report presents key instruments for promoting gender equality and political empowerment of…
15 stories of outstanding community and indigenous initiatives that have received the Equator Prize
The Project Brief summarizes the key results and the lessons learned on UNDP's 'Inclusive and…